Comic Con 2017 - Kingsman: The Golden Circle: il trailer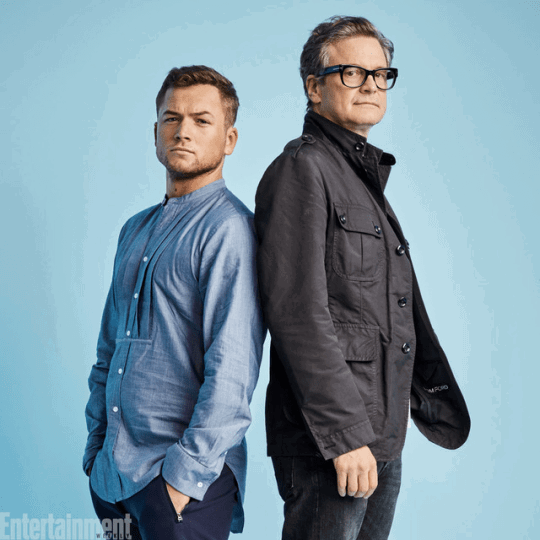 Diretto da Jane Goldman & Matthew Vaughn, basato su un fumetto di  Mark Millar & Dave Gibbons, il sequel di Kingsman, vede nel cast: Colin Firth, Julianne Moore, Taron Egerton, Mark Strong, Halle Berry, Sir Elton John, Channing Tatum, e Jeff Bridges.
Il trailer di Kingsman: The Golden Circle è stato presentato al Comic Con di San Diego. Il primo è stato un incredibile successo di critica e pubblico ed ha sicuramente creato un precedente. Non vediamo l'ora di vedere il sequel.