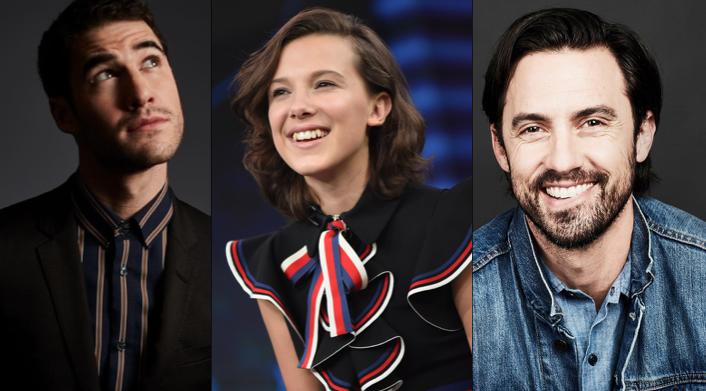 Ieri sono state annunciate le nomination agli Emmy Awards 2018. Tra i maggiori contender per il premio troviamo The Handmaid's Tale con 20 nomination, The Assassination of Gianni Versaci: American Crime Story, Westworld, Stranger Things e Game of Thrones.
La cerimonia andrà in onda il 17 settembre. Tutti sanno che essere nominati è un grande onore, il premio è il più ambito nel mondo della televisione, sono arrivate le reazioni dei candidati e abbiamo deciso di riportarvele.
La Moss ha voluto ringraziare tutti i colleghi della serie (cast e crew) e ovviamente i fan.
THANK YOU TELEVISION ACADEMY FOR THE EMMY NOMINATION I AM BEYOND THRILLED !!!! AND A MASSIVE CONGRATS TO ALL MY HANDMAID'S FRIENDS FOR THE NOMS WOW WHAT A MORNING !!!!! 🙏🙏🙏❤❤❤🙏🙏🙏

— Yvonne Strahovski (@Y_Strahovski) 12 luglio 2018
Yvonne era sicuramente molto emozionata.
Jessica Biel nominata per The Sinner ha festeggiato con un bicchiere di champagne.
Sterling K. Brown nominato sia per This Is Us che per il ruolo da guest-star in Brooklyn Nine-Nine ha ringraziato la television academy.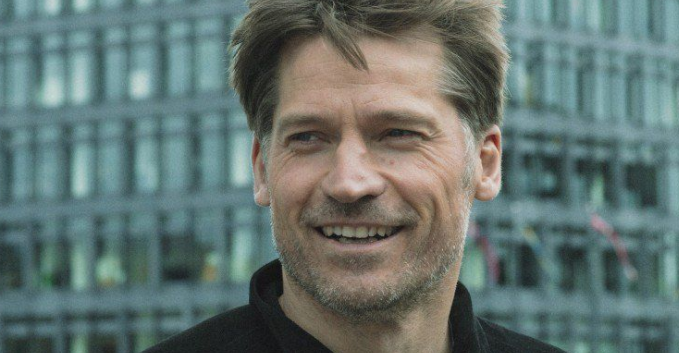 Nikolaj Coster Waldau ha detto:
Oggi io e la mia famiglia iniziamo la nostra vacanza estiva in Groenlandia… Sono atterrato un'ora fa e ho scoperto di questa pazza notizia degli Emmy. Un'inaspettata e incredibile ragione per celebrare stasera. Congratulazioni a tutti coloro che sono coinvolti in Game of Thrones.
Millie Bobby Brown ha condiviso un post che ha celebrato le 12 nomination di Stranger Things:
Ha ringraziato l'academy, i Duffer e il collega David (nominato insieme a lei). Si ritiene la ragazza più fortunata del mondo.
Darren Criss ha festeggiato non solo la sua nomination, ma anche quella dei colleghi.
Anche Ricky Martin ha osannato i colleghi e ringraziato Ryan Murphy e l'academy.
Omg wtf?? This is me hearing about Emmy nom w/ fellow sister @michellekrusiec – my expression is kinda ..what? pic.twitter.com/1Mwlj2FETc

— Sandra Oh (@IamSandraOh) 12 luglio 2018
Sandra Oh è la prima donna asiatica ad essere nominata nella categoria miglior attrice protagonista.
….it all starts with the words. Grateful to be here. MV https://t.co/Ik9zgCx1Z4

— Milo Ventimiglia (@MiloVentimiglia) 13 luglio 2018
Milo Ventimiglia ha ringraziato gli sceneggiatori di This Is Us.