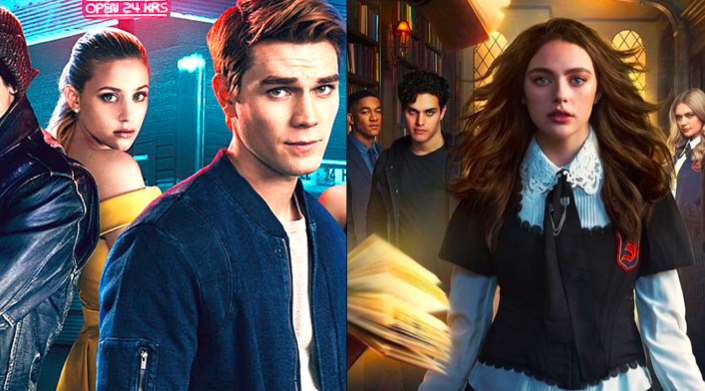 Una giornata di rinnovi per The CW, che ha annunciato durante il Winter Press Tour dei TCA il rinnovo di ben 10 serie tv. Il network ha rinnovato nell'ordine: Riverdale per una quarta stagione, Legacies e Charmed per una seconda stagione, Supernatural per una quindicesima stagione, The Flash per una sesta stagione, Arrow per un'ottava stagione, Legends of Tomorrow per una quinta stagione, Supergirl per una quinta stagione, Black Lightning per una seconda stagione e Dynasty per una terza stagione.
All American, Roswell, New Mexico e le altre serie tv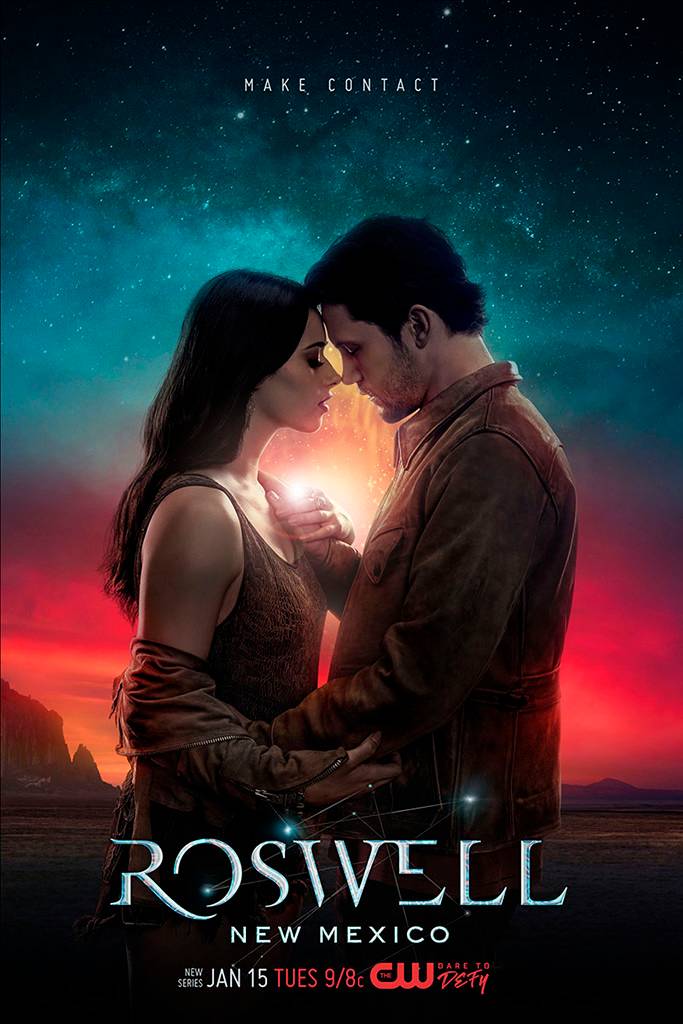 Restano incerti i futuri di All American (che non sta andando molto bene), di Roswell, New Mexico (che ha debuttato da troppo poco tempo per ottenere un rinnovo e di The 100, che partirà in mid-season e di cui – dunque – non si conosce ancora il destino.
Mentre per All American non ci sono molte speranze, per Roswell, New Mexico e per The 100 la questione è diversa.
Per quanto riguarda i ratings, The Flash si conferma la serie più vista del network, mentre Riverdale, Arrow, Supernatural e Supergirl seguono. Charmed e Legacies si sono dimostrati performer stabili. Dynasty ha tra gli ascolti più bassi del network, ma probabilmente è fortemente aiutato dagli accordi con Netflix, che rende disponibili gli episodi in prima visione nella maggior parte del mondo.
Fonte: TVLine