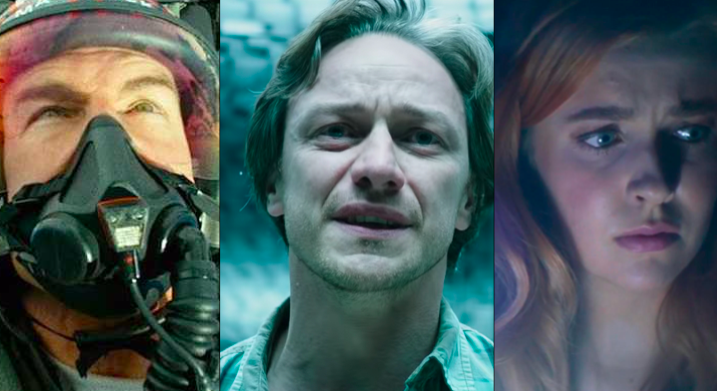 Il Comic Con di San Diego è ufficialmente iniziato. Ieri c'è stato il Day 1, mentre mercoledì si è svolta la preview night. Ecco un mega recap delle immagini e delle news delle ultime ore.
HBO ha rilasciato il primo trailer di His Dark Materials
Nel cast della serie ci sono James McAvoy (Lord Asriel), Dafne Keen (Lyra), Lin-Manuel Miranda (Lee Scoresby), Ruth Wilson (Mrs. Coulter). Lo show è prodotto da Jane Tranter.
La serie narra le vicende di un mondo parallelo dove l'anima di una persona esiste nella forma di animali parlanti. La storia è quella della giovane Lyra, che si imbarca in un'avventura per scoprire un mistero su alcuni bambini scomparsi. Lo show avrà un tono molto dark e lo script è a cura di Jack Thorne, che ha adattato Harry Potter e La Maledizione dell'Erede come spettacolo.
Ha debuttato il final trailer di IT CAPITOLO DUE:
Il cast, inoltre, è stato ospite di un panel nell'evento #ScareDiego ed ha posato per Entertainment Weekly:
Edward Furlong, che ha interpretato John Connor in Terminator 2: Il Giorno del Giudizio, tornerà a vestire i panni del personaggio nel nuovo capitolo Terminator: Dark Fate.
La settima stagione di Agents of S.H.I.E.L.D. sarà l'ultima e andrà in onda, probabilmente, la prossima estate negli USA.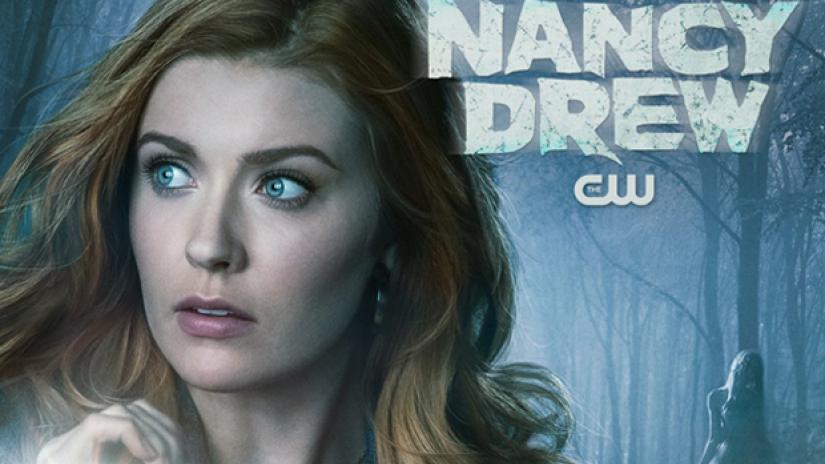 La nuova serie di The CW, Nancy Drew, sarà un po' come Riverdale: un mistero al centro della storia, tonalità dark e personaggi iconici conosciuti nelle storie della famosa investigatrice adolescente. Inoltre, gli autori anticipano degli elementi sovrannaturali.
Tom Cruise si è presentato a San Diego e il primo trailer di Top Gun: Maverick è stato rilasciato.
È stato lanciato, con numerose polemiche a causa del look degli attori in formato gatti, il trailer di Cats:

Il San Diego Comic Con è appena entrato nel vivo. Per non perdere neanche una notizia, continua a seguire il sito.