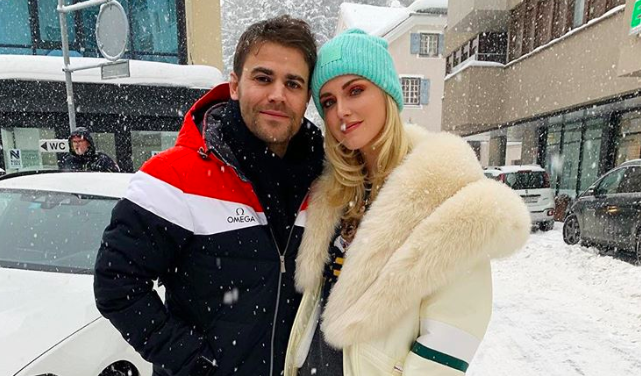 Un incontro che sicuramente non ti aspetti. Chiara Ferragni e Paul Wesley in una foto insieme su Instagram. La famosa influencer ha posato con lo Stefan di The Vampire Diaries a St.Moritz.
Ma come mai i due erano insieme? Entrambi sono stati ospiti di Omega, un brand di cui sono testimonial. Chiara ha anche parlato dell'incontro con Paul.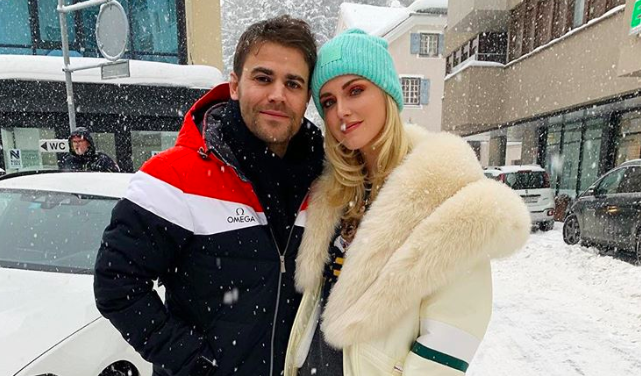 L'ha conosciuto durante l'evento a pranzo, ed ha detto ai suoi follower che è molto simpatico. Ci chiediamo se la Ferragni fosse fan di The Vampire Diaries. Nel frattempo, su Instagram, ho provato ad immaginare come siano andate veramente le cose:
Paul Wesley è stato protagonista della serie antologica di CBS All Access Tell Me A Story di Kevin Williamson, ha inoltre diretto un episodio di Roswell, New Mexico ed è ancora in contatto con la famiglia di The Vampire Diaries.
Nel finale di The Vampire Diaries, Stefan ha trovato la sua fine. Tuttavia ci piacerebbe molto rivedere Paul in Legacies o in altri progetti futuri. Julie Plec ha assicurato che Wesley è sempre il benvenuto, davanti e dietro la macchina da presa.
Voi cosa ne pensate di questo incontro tra Chiara Ferragni e Paul Wesley? Ce lo vedete Paul come fashion influencer? Noi sì.
Per non perdere neanche una notizia sul mondo delle serie tv