Black Mirror: da oggi la terza stagione è disponibile su Netflix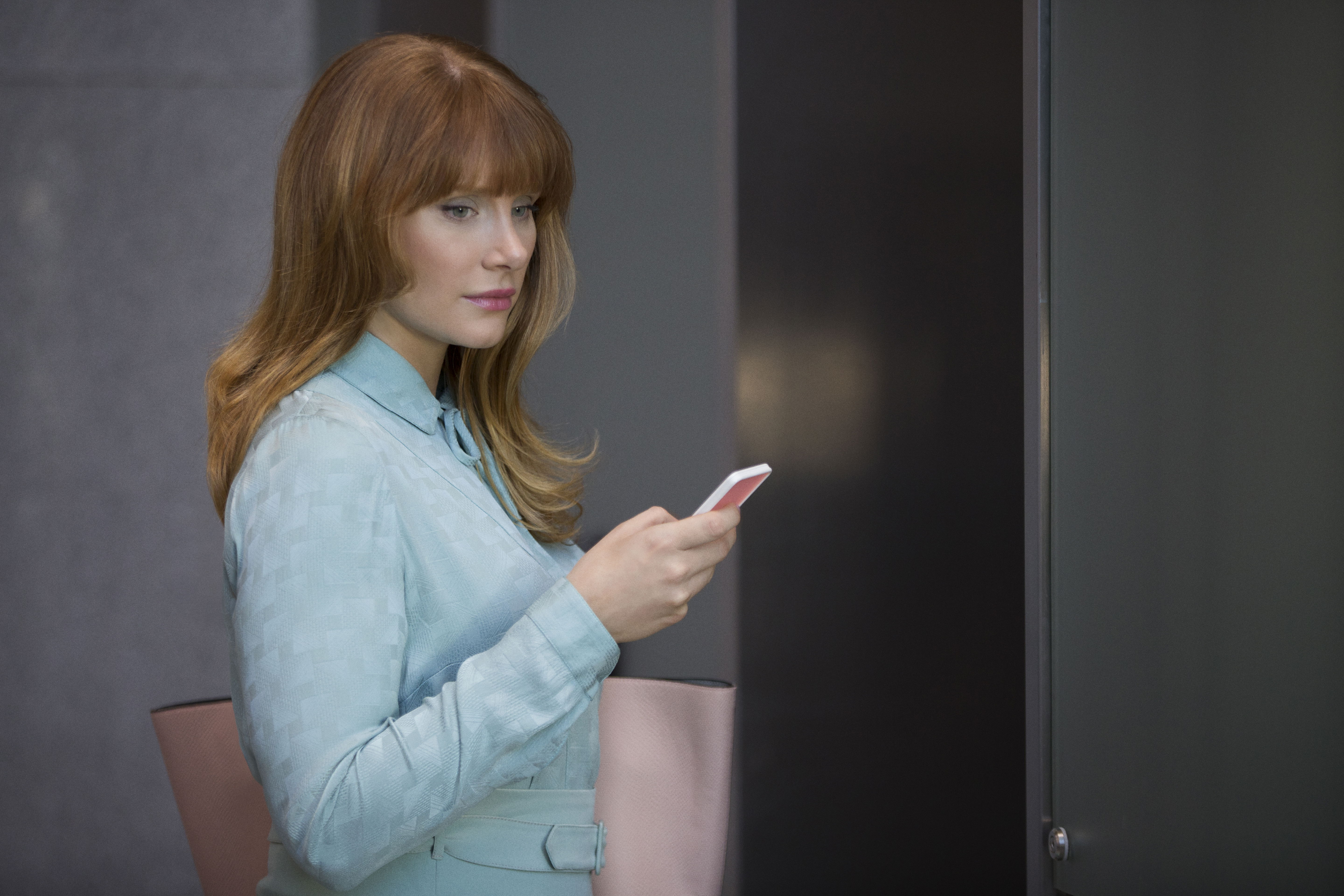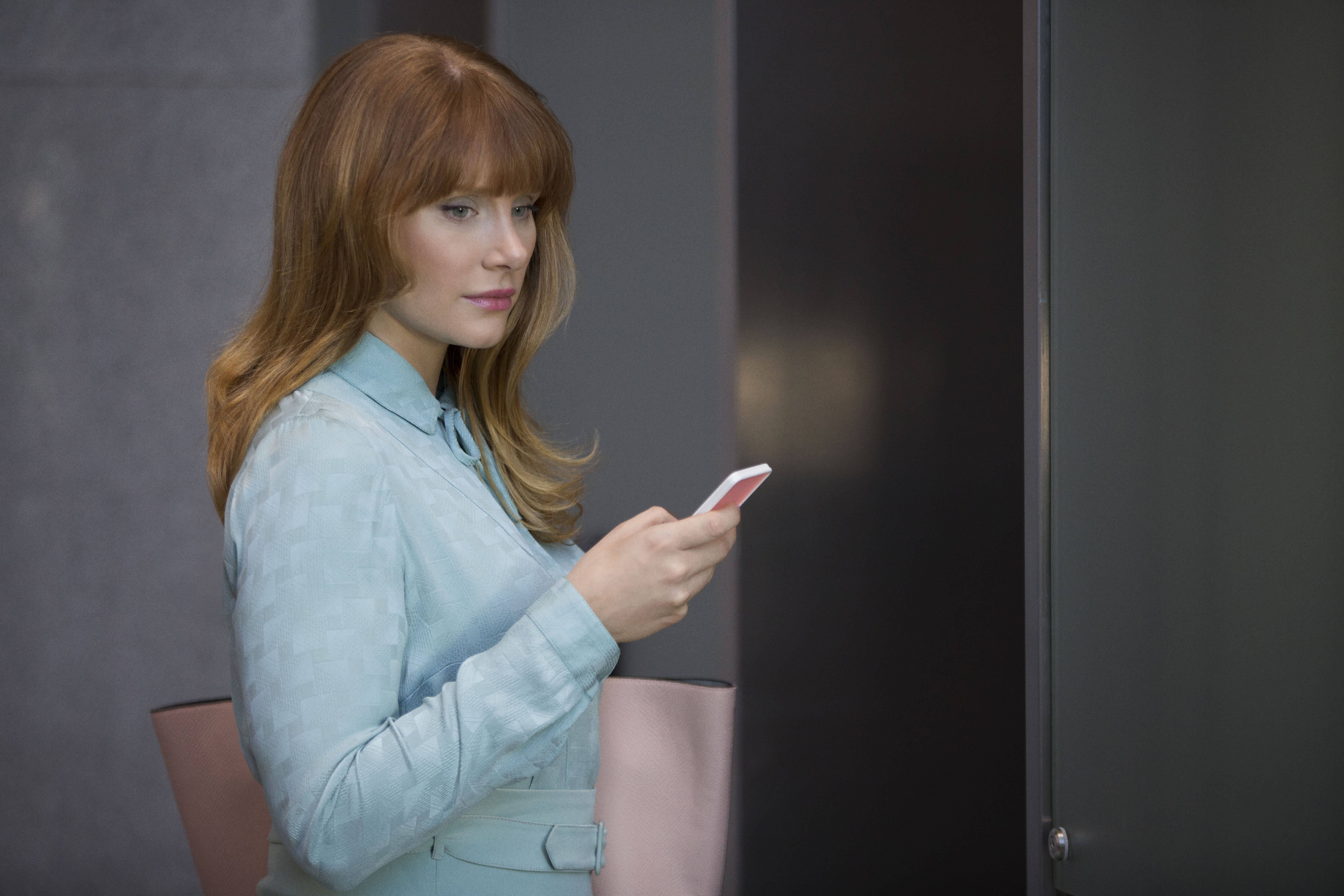 Oggi approda su Netflix la terza stagione della serie antologica Black Mirror. I nuovi episodi, nati dalla mente di Charlie Brooker, saranno 6:
· Nosedive
· Playtest
· Shut up and Dance
· San Junipero
· Men Against Fire
· Hated in the Nation
Sinossi
Creato e scritto da Brooker, Black Mirror scava all'interno del nostro disagio collettivo nei confronti del mondo moderno e ogni singolo episodio è un racconto tagliente, ricco di suspense, che esplora i temi della tecno-paranoia contemporanea. Senza dubbio, la tecnologia ha trasformato tutti gli aspetti delle nostre viste. In ogni casa, su ogni scrivania, in ogni mano troviamo uno schermo al plasma, un monitor, uno smartphone – Black Mirror riflette la nostra esistenza nel XXI secolo così com'è.

La terza stagione coinvolge un cast sensazionale, che include Bryce Dallas Howard, Alice Eve, James Norton, Cherry Jones, Wyatt Russell, Alex Lawther, Jerome Flynn, Gugu Mbatha-Raw, Mackenzie Davis, Michael Kelly, Malachi Kirby, Kelly McDonald, Faye Marsay e altri. Joe Wright (Atonement), Dan Trachtenberg (10 Cloverfield Lane), James Watkins (The Woman in Black), Owen Harris, Jacob Verbruggen (London Spy) e James Hawes sono i direttori. Rashida Jones e Michael Schur sono stati gli scrittori di "Nosedive".