Charisma Carpenter nella seconda stagione di Lucifer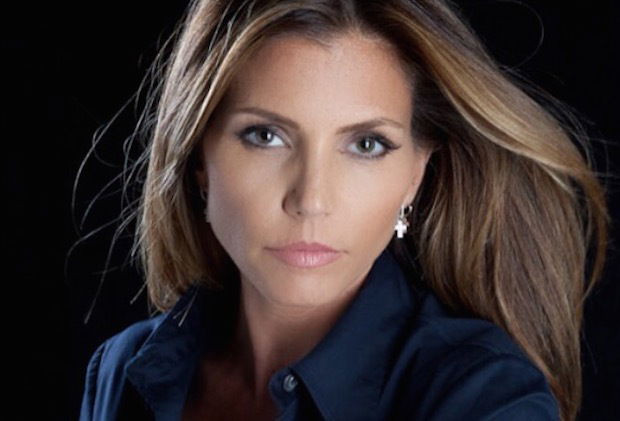 Charisma Carpenter apparirà in un episodio della seconda stagione di Lucifer.
La Cordelia del Buffyverse interpreterà Jamie Lee Adrien, un'ex playmate e festaiola. Sposata con un ex attore di successo, Jamie Lee sembra una donna molto triste e sofferente – oppure sta nascondendo qualcosa.
Lucifer torna Lunedì 19 Settembre su FOX.
La Carpenter, oltre a Buffy ed Angel, ha partecipato in varie serie tv, tra cui Greek, The Lying Game, Chicago P.D, Scream Queens e Sons of Anarchy.