Focus Ascolti: boom per This Is Us, ottimo Bull, male Scream Queens ed Agents of S.H.I.E.L.D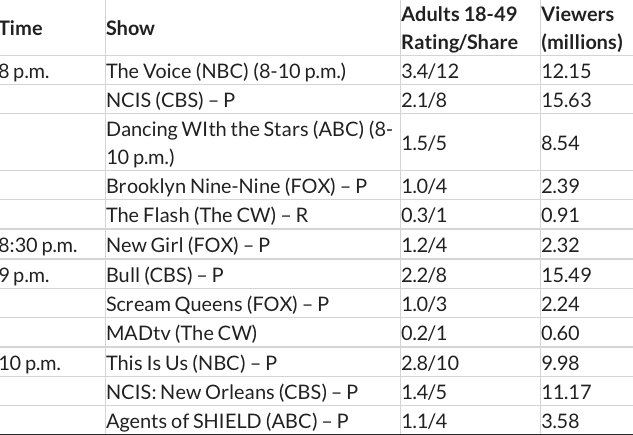 Torniamo a parlare di ascolti e ci focalizziamo sulle novità che hanno debuttato.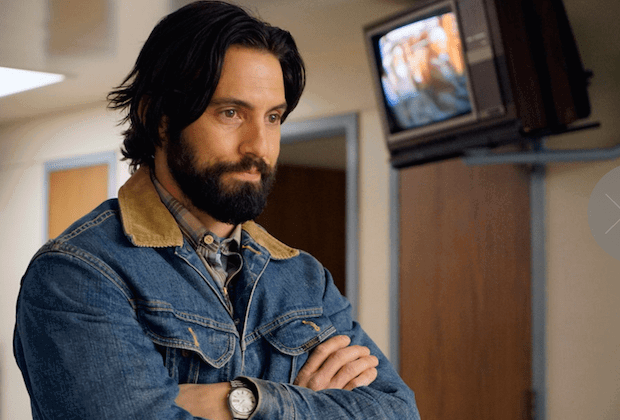 Grande successo per la nuova serie NBC che debutta con 9.98 milioni di telespettatori e 2.8 di rating nella fascia 18-49.
Benissimo Bull, nuova serie CBS che parte con 15.49 milioni e 2.2 nella fascia 18-49.
Purtroppo la seconda stagione di Scream Queens parte ad appena 2.24 milioni e 1.0 di rating.
Agents of SHIELD ritorna in ribasso con 3.58 milioni e 1.1 di rating, sento aria di ultima stagione.
Tiepido New Girl a 2.32 milioni e 1.2 di rating.