La Sirenetta - Il Concerto Live: ecco Darren Criss come Eric e Rebel Wilson come Ursula - Immagini e Performance
Rebel Wilson è Ursula per la versione di The Little Mermaid Live, un concerto musical a The Hollywood Bowl con un'orchestra dal vivo, con le canzoni del classico Disney.
Sara Bareilles ha interpretato Ariel, Darren Criss ha interpretato Eric, e John Stamos lo Chef Louis.
"Grazie a tutti i fan che sono venuti a vedere La Sirenetta in concerto la scorsa notte," ha twittato la Wilson.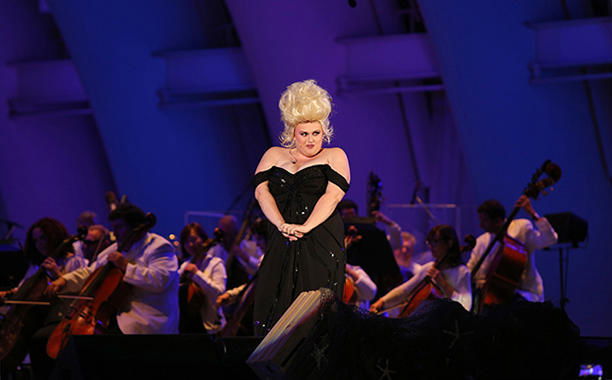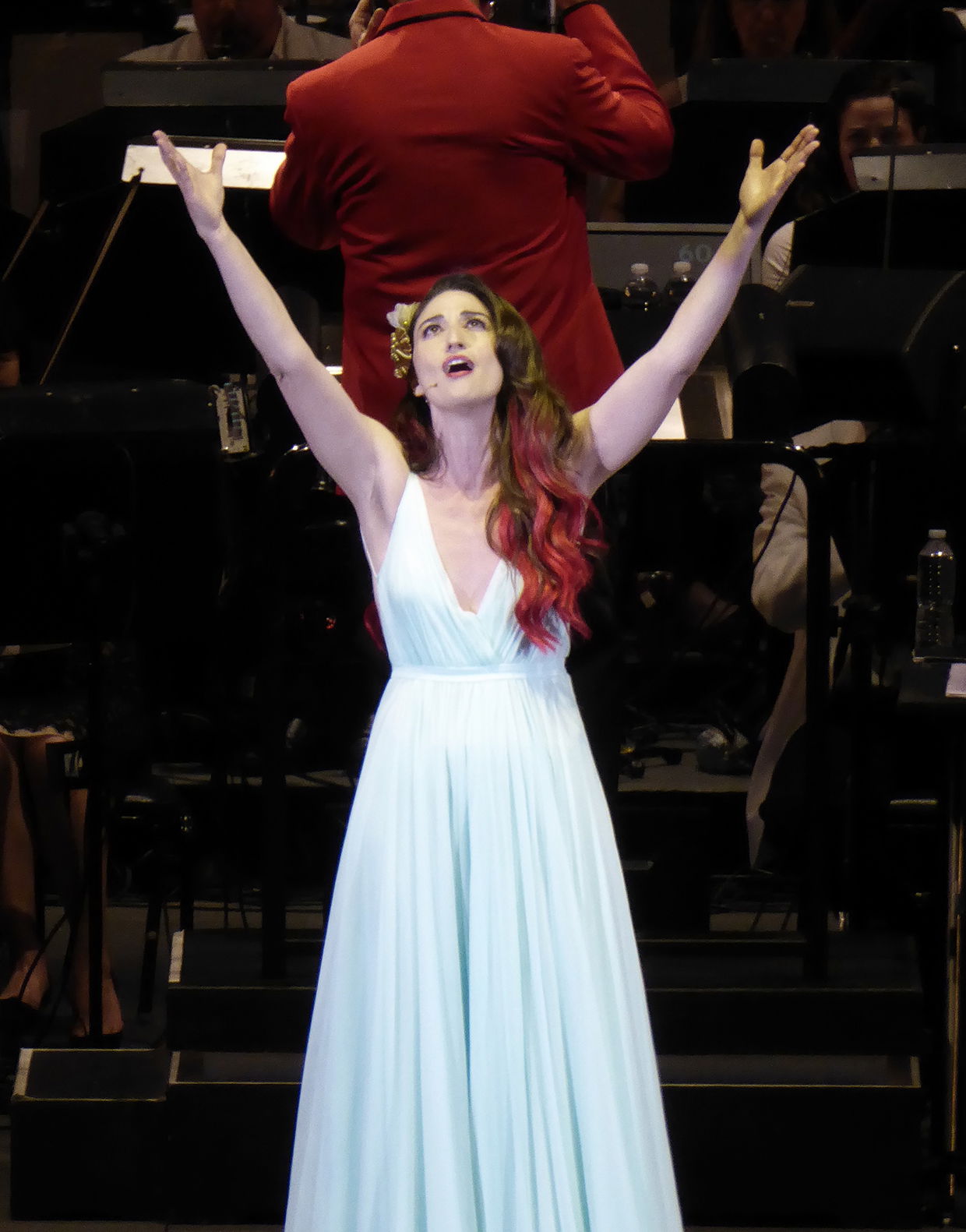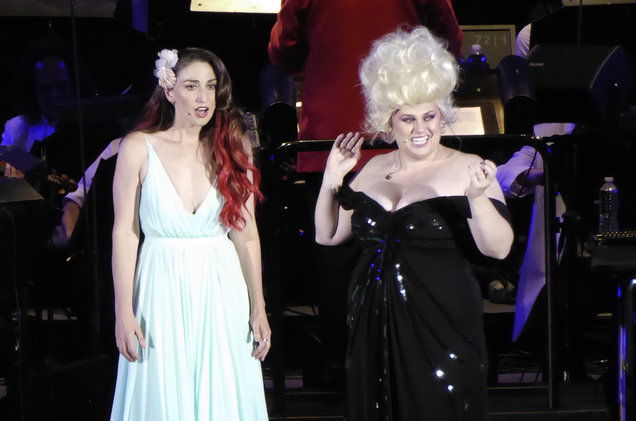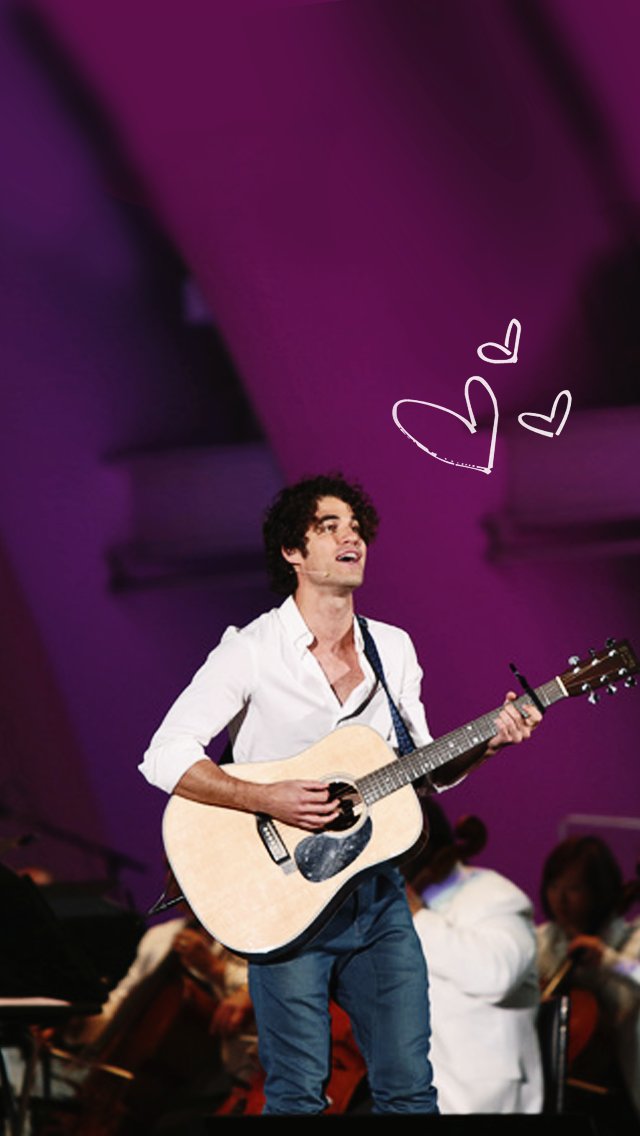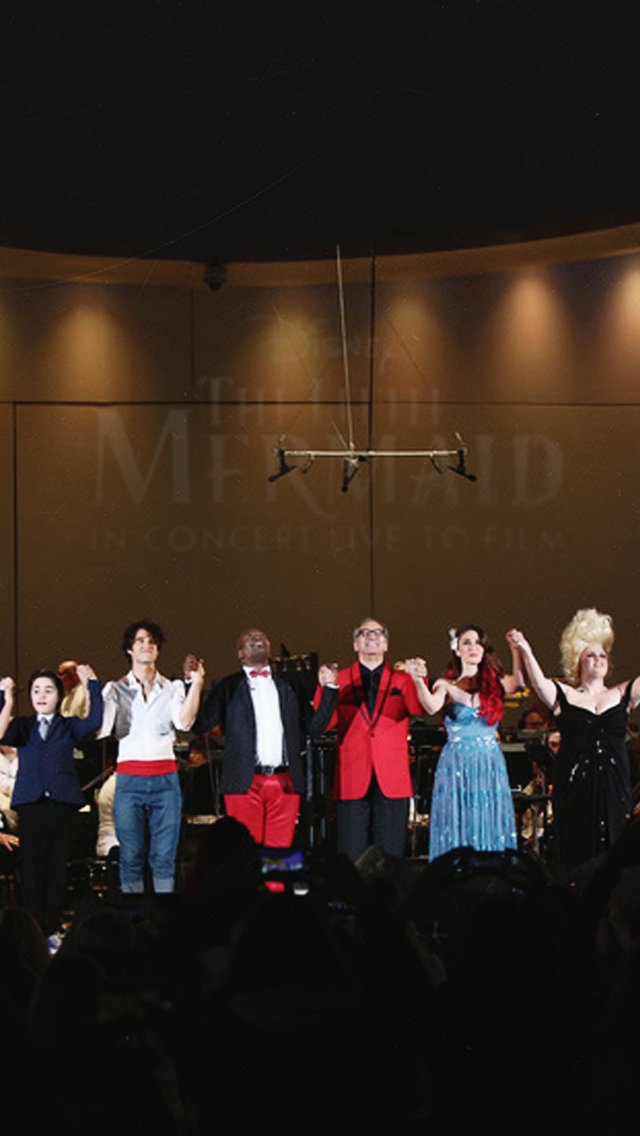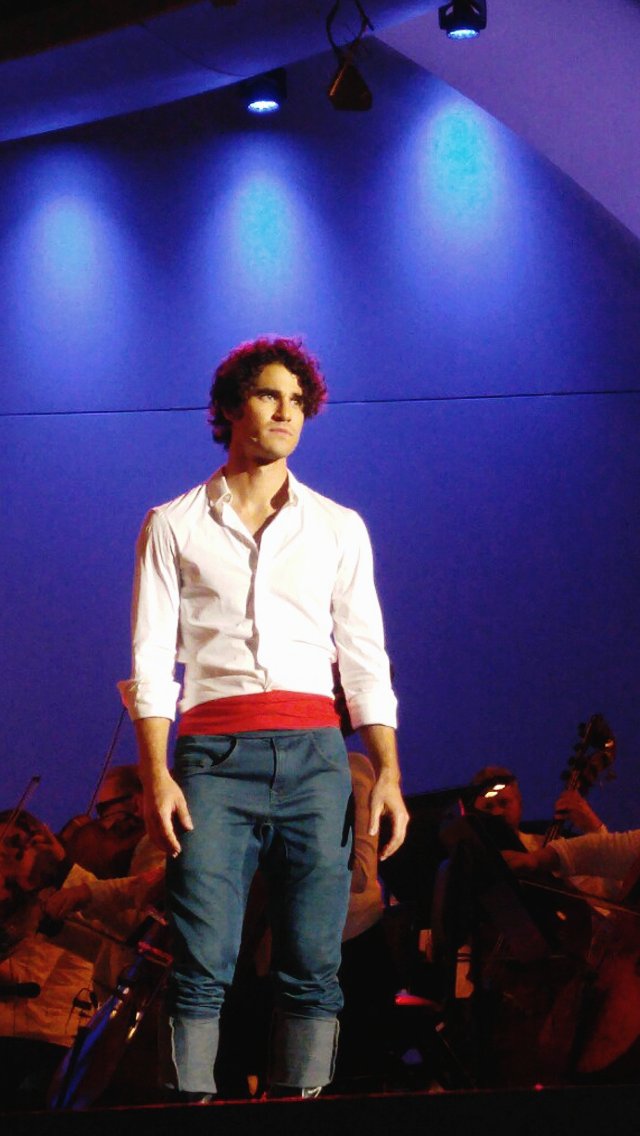 Ecco le varie performance: