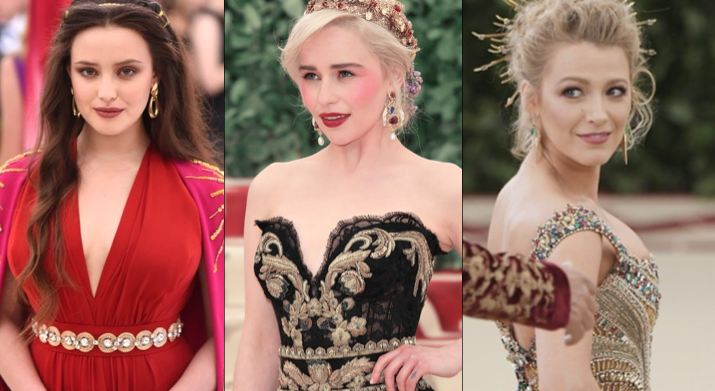 Ieri sera al Metropolitan Museum of Art, le celebrities hanno sfilato sul red carpet dell'annuale Met Gala: tra star del cinema, della musica, della tv e della pop culture. Il tema della serata era il rapporto tra moda e religione, la mostra in apertura si intitola infatti: Heavenly Bodies: Fashion and the Catholic Immagination.
È sempre difficile azzeccare l'outfit del Met Gala, che è uno degli eventi fashion più discussi dell'anno. Le star ci hanno provato: da Blake Lively a Lili Reinhart e Cole Sprouse, da Rihanna a Sarah Jessica Parker, che ha sfilato in uno dei look più pacchiani della serata.
Un tema che sicuramente ha scatenato la fantasia di molte celebrità, alcuni sono riusciti a scegliere la giusta mise, altri hanno decisamente esagerato, altri ancora sembrano aver ignorato completamente il tema della serata.
Ogni volta durante il Met Gala si scatena la fashion police del web e ognuno dà la sua opinione sui vari look.
La serata è stata anche un'occasione per un'altra conferma riguardo la relazione di Cole Sprouse e Lili Reinhart. Le due star di Riverdale stanno insieme. Il Met Gala 2018 ha visto anche la presenza di Donald Glover, sulla cresta dell'onda per il suo singolo This Is America, che sta spopolando sul web.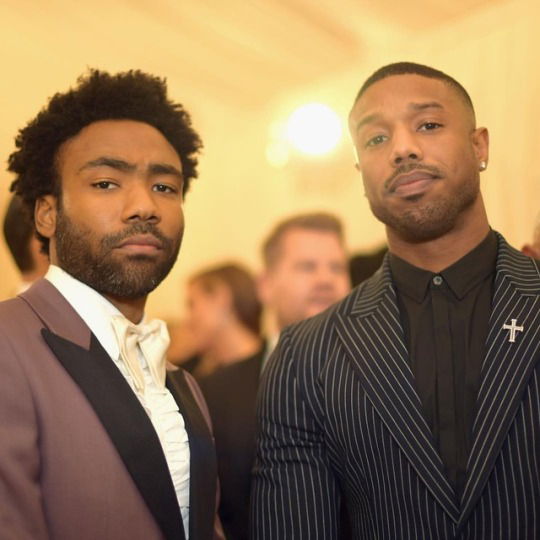 Cosa ne pensate dei look della serata?
DISCLAIMER: 
The images used in this article have been found on the internet. If the owners of the original pictures want us to remove them, please contact us and we'll do it immediately.