Rogue One: A Star Wars Story: il nuovo trailer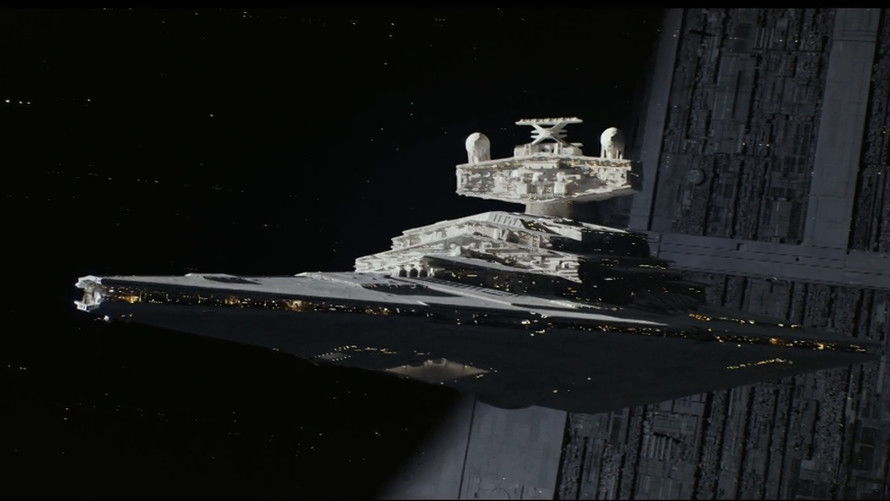 Il nuovo trailer di Rogue One: A Star Wars Story ha debuttato Giovedì durante le Olimpiadi in primetime. Da quando Entertainment Weekly ha anticipato che avremmo rivisto Darth Vader in questa nuova storia ambientata nell'universo di Star Wars, abbiamo iniziato a sperare in una sua apparizione in un trailer… e la risposta è sì, lo vedete.
Il nuovo film è diretto da Gareth Edwards, la storia è quella di Jyn Erso, la Felicity Jones di The Theory of Everything. Si tratta di una fuorilegge che si scontra sia con la Ribellione che l'Impero, e ora ha una chance di redimersi. Suo padre, interpretato da Mads Mikkelsen di Hannibal, è uno scienziato la cui conoscenza è bramata da entrambi i lati.