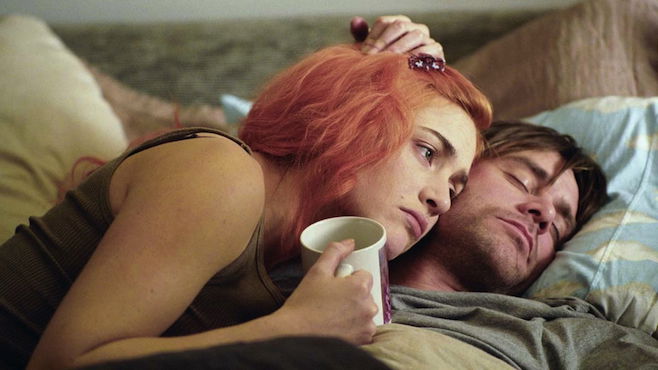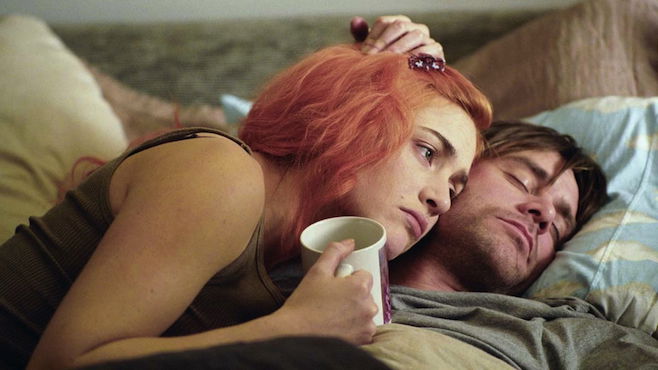 Se Mi Lasci Ti Cancello (Eternal Sunshine of the Spotless Mind in originale) diventerà una serie tv, secondo quanto riporta The Hollywood Reporter.
Steve Golin di Anonymous Content, che ha prodotto il film originale con Kate Winslet e Jim Carrey, porterà il prodotto sul piccolo schermo grazie ad Universal Cable Productions. Il progetto è alle prime fasi. Zen Borow è vicino a firmare un contratto per scrivere il pilot.
Il film del 2004 – prodotto da Focus Pictures – parlava di una coppia (interpretata dalla Winsley e da Carrey) che decide di cancellare i ricordi del loro amore. Scritto da Charlie Kaufman, Michel Gobdry e Pierre Bismuth, il film fu un grande successo di critica.
Eternal Sunshine of the Spotless Mind è solo l'ultimo film che si appresta a diventare una serie tv, in un panorama televisivo in cui sembra ormai essere una regola.