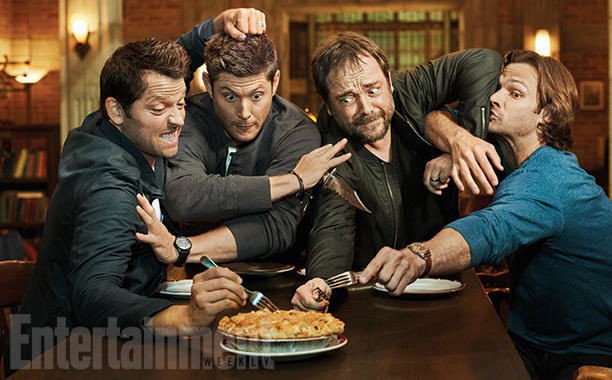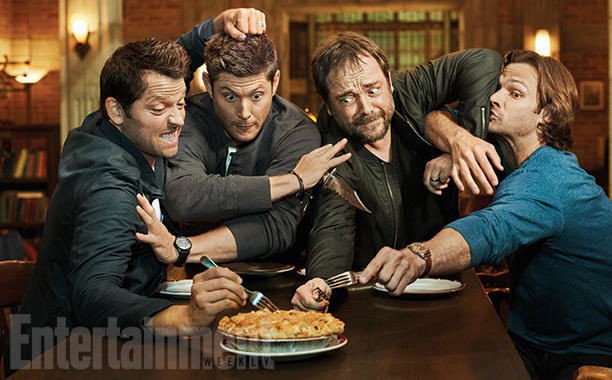 Entertainment Weekly questa settimana è… Supernatural.
Il magazine, in occasione della FALL TV PREVIEW COVER, per la quale si è tenuto un contest, ha pubblicato 4 nuovi scatti del cast di Supernatural.
Tra gli show di The CW, solo The Vampire Diaries, Gossip Girl e 90210  (e Sarah Michelle Gellar per Ringer) erano riusciti a conquistare le cover di Entertainment Weekly in passato.
Questa settimana avremo numerosi scoop grazie a questo numero, quindi stay tuned.