The CW ordina le nuove serie "Frequency" e "No Tomorrow"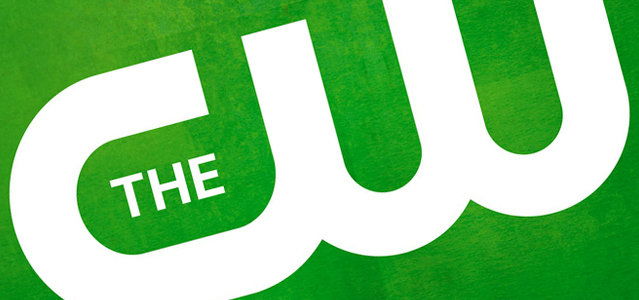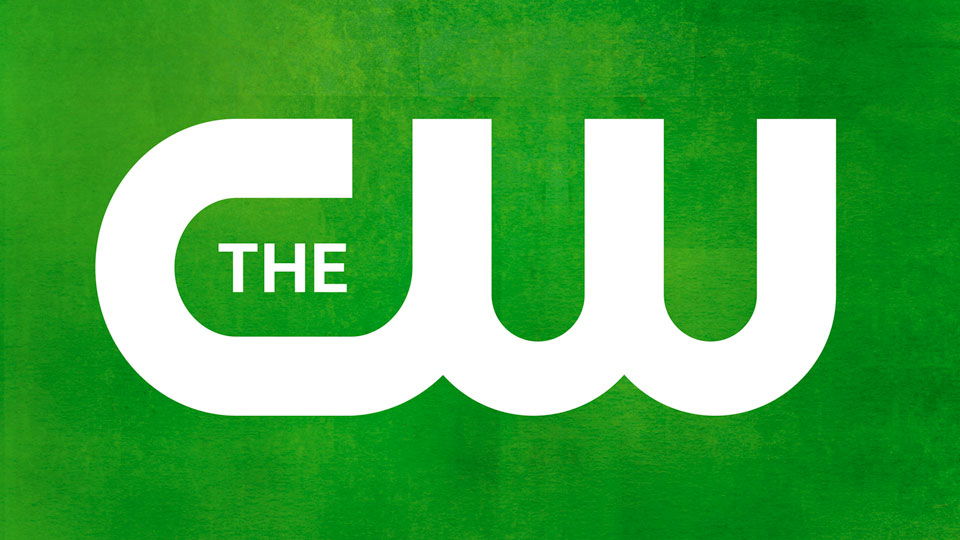 Oltre Riverdale, The CW ha ordinato altri due show per la prossima stagione: Frequency e No Tomorrow.
Frequency è il reboot del film della New Line Cinema, una detective scopre che può parlare, attraverso una frequenza radio, con suo padre morto nel 1996. Questo crea una nuova relazione che si rafforza mentre lavorano assieme ad un caso di omicidio mai risolto. Attenzione alle conseguenze.
Nel cast Riley Smith (Nashville, True Blood), Mekhi Phifer (ER), Peyton List (The Flash, The Tomorrow People), Lenny Jacobson (Nurse Jackie), Anthony Ruivivar (Third Watch), Devin Kelley (Chernobyl Diaries) e Daniel Bonjour (The Walking Dead).
No Tomorrow parla di una donna che si innamora di un uomo che crede che l'apocalisse stia per arrivare e quindi decide di vivere la sua vita al massimo, con una specie di Bucket List.
Nel cast: Tori Anderson (Open Heart), Josh Sasse (Galavant), Sarayu Blue, (The Real O'Neals), Amy Pietz (The Nine Lives of Chloe King), Jesse Rath (Defiance) e Jonathan Langdon (Special Correspondents).