The Punisher: Deborah Ann Woll sul set con Jon Bernthal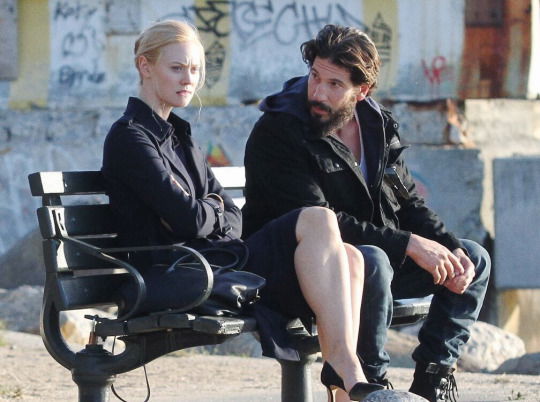 Dopo il grande successo del personaggio in Daredevil, Netflix ha ufficialmente ordinato una serie stand-alone su The Punisher, il personaggio interpretato da Jon Bernthal.
La serie vedrà come executive producer Steve Lightfoot.
Si tratta della sesta serie Marvel prodotta da Netflix dopo Daredevil, Jessica Jones, Luke Cage, Iron Fist e The Defenders.
Jon Bernthal e Deborah Ann Woll sono stati avvistati sul set a New York, questo vuol dire che Frank Castle e Karen Page continueranno ad interagire.