The Vampire Diaries: nessuna vittoria ai Teen Choice Awards, ed è la prima volta. Pretty Little Liars continua ad essere amato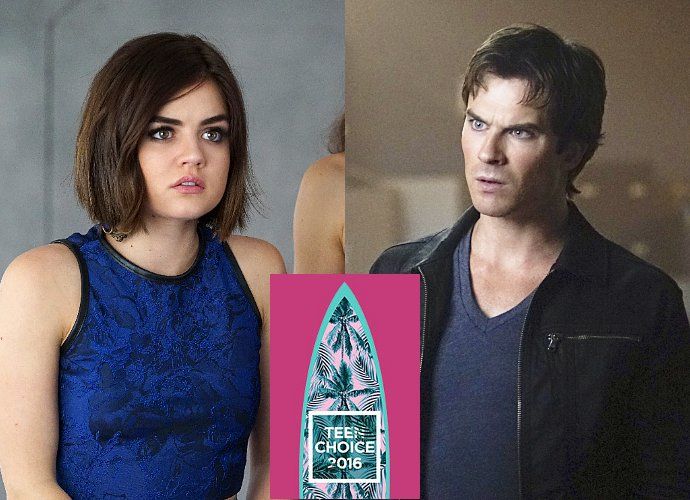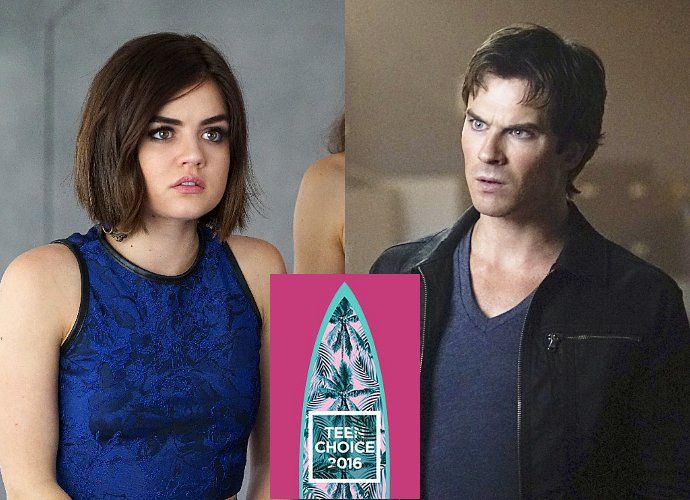 The Vampire Diaries è sempre stato un grande vincitore ai Teen Choice Awards, fin da quando lo show è partito ed ha partecipato per la prima volta: nell'Estate del 2010.
Quest'anno, per la prima volta, lo show ha portato a casa un totale di 0 premi. Era nominato in varie categorie, tra cui Choice TV Show Sci-Fi/Fantasy, Choice TV Actor Sci-Fi Fantasy e Choice TV Actress Sci-Fi Fantasy.
Ian Somerhalder, Paul Wesley, Candice King e Kat Graham non hanno ricevuto la tavola da surf… né tantomeno la serie.
Questa sarà l'ultima stagione di The Vampire Diaries e non sappiamo se il cast parteciperà l'anno prossimo ai Teen Choice Awards. Mentre Pretty Little Liars continua a ricevere amore, sembra che i fan di TVD si siano stufati… anche di votare.
Perché, secondo voi, i fan di The Vampire Diaries hanno abbandonato lo show mentre quelli di PLL sembrano essere così fedeli, nonostante le due serie abbiano – più o meno – la stessa età?