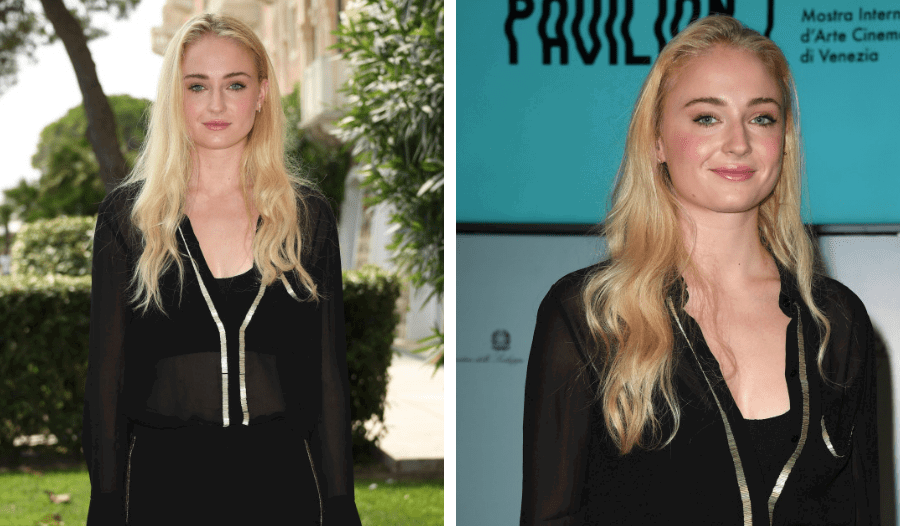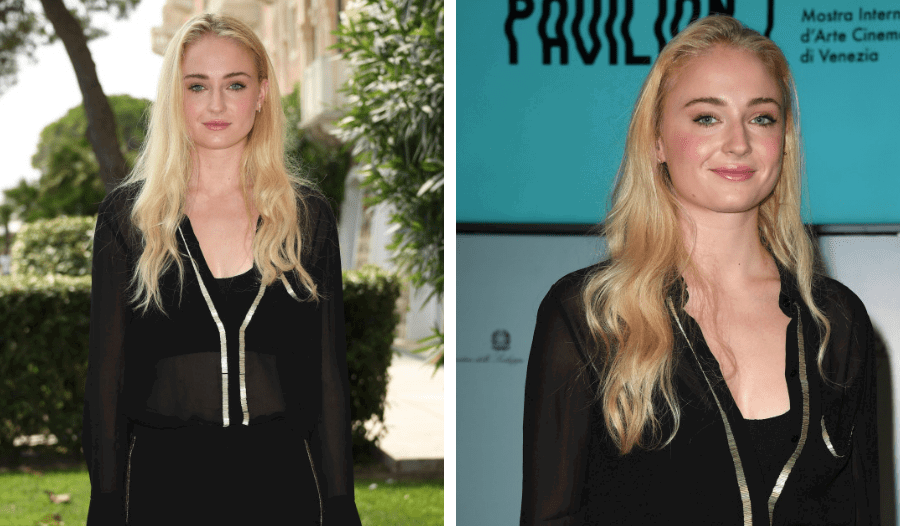 Sophie Turner, la nostra amata Sansa Stark di Game of Thrones è arrivata al Lido in occasione della Mostra del Cinema di Venezia, ha sfoggiato un look biondo ed è prontissima a ricevere il Kinéo International Award.
Si tratta di un premio che viene decretato dallo spettatore, un award che mira a premiare i personaggi che si sono distinti e hanno catturato l'attenzione del pubblico. Direi più che meritato, considerando l'ultima stagione di Game of Thrones.
Kit ci ha dato buca, quindi per noi The King, anzi The Queen, in Venice ora è Sophie.