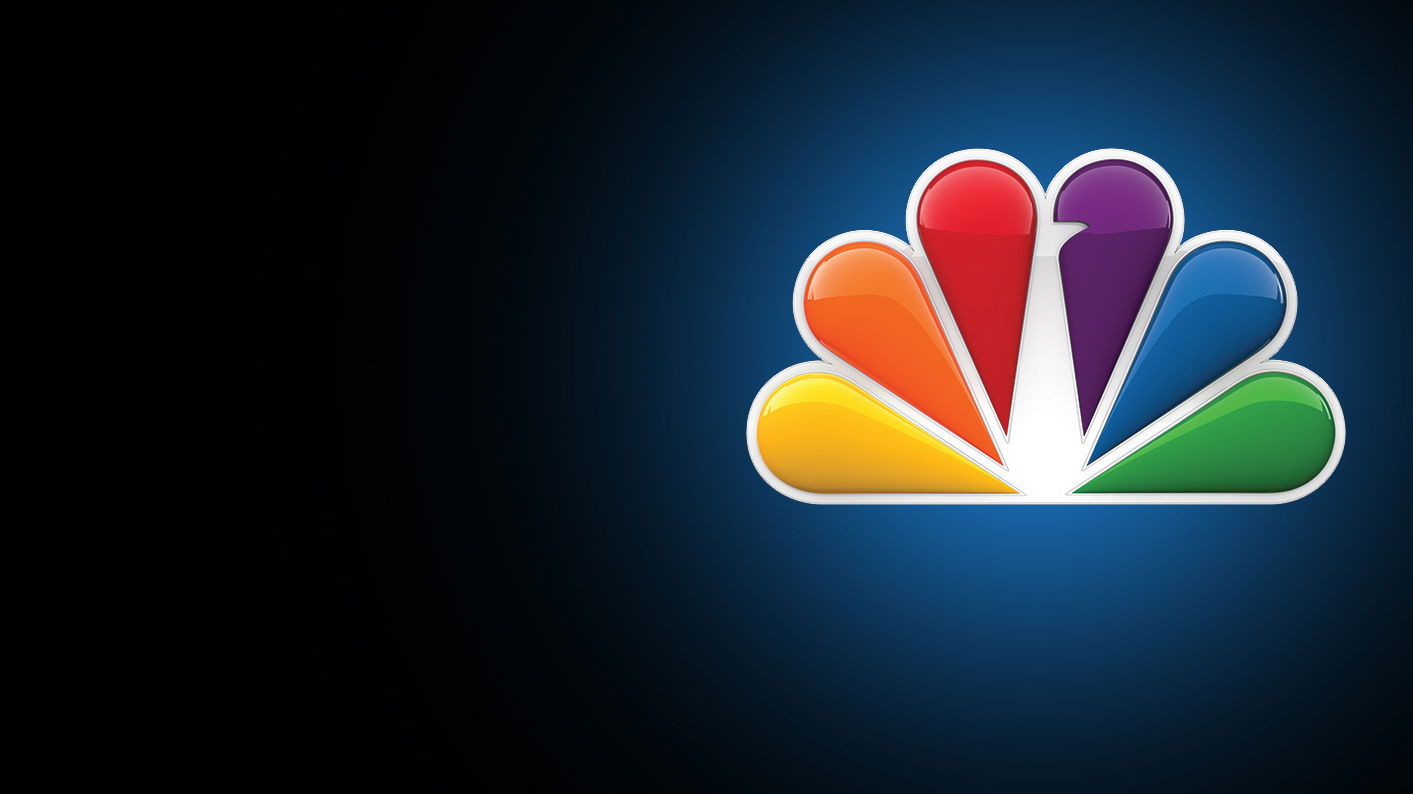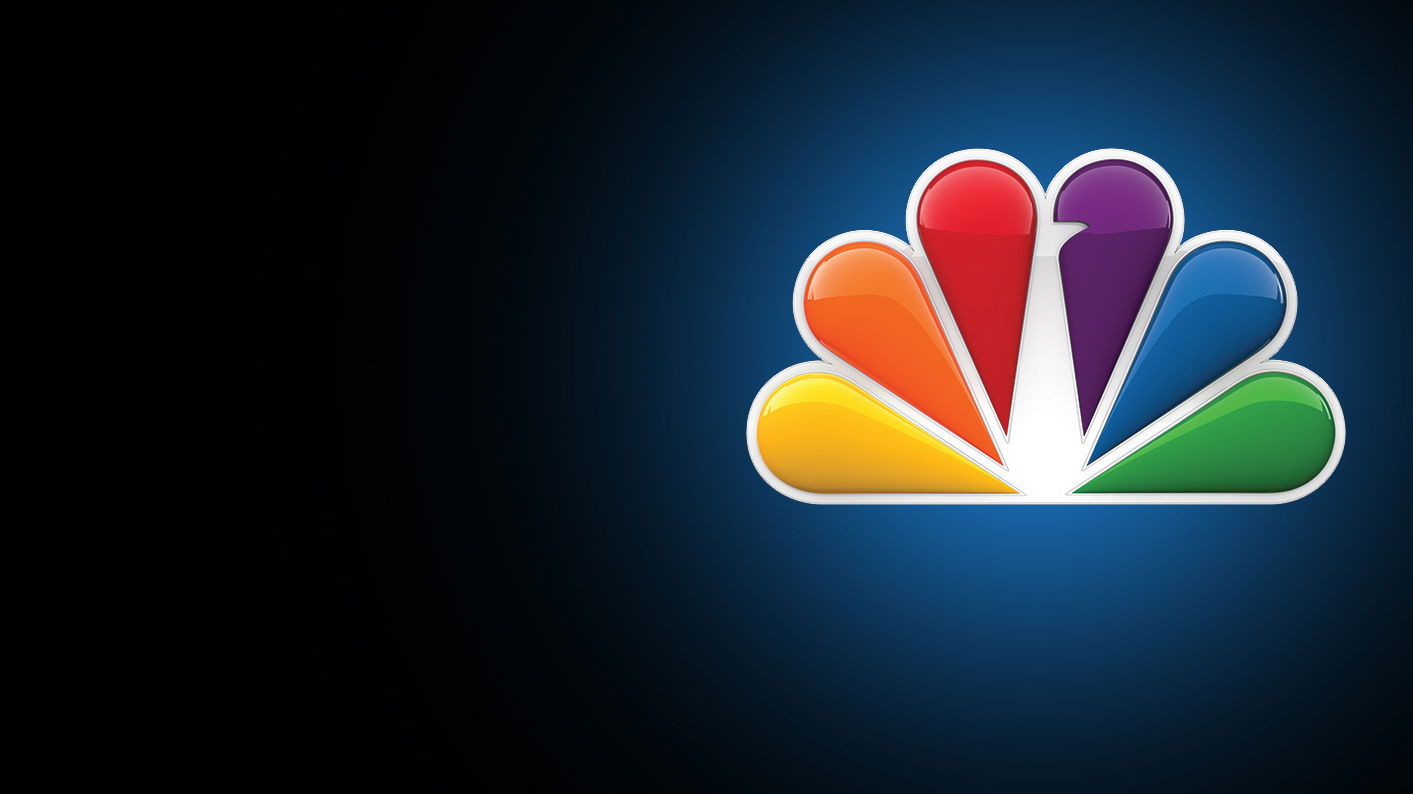 NBC ha annunciato il suo palinsesto Autunnale. Vari i cambi di slot e di giorno, alcune serie sono state lasciate per la mid-season o più avanti nella stagione:  Shades of Blue e Celebrity Apprentice, le nuove comedies Trial & Error, Great News, Powerless e Marlon, e i nuovi dramas Chicago Justice, Taken, Midnight Texas, Emerald City e The Blacklist; Redemption
Cruel Intentions non è stata ancora ordinata, ma sembra che il network ci stia ancora pensando e la tenga in considerazione.
Lunedì
8 pm The Voice
10 pm TIMELESS

Martedì
8 pm The Voice
9 pm THIS IS US 
10 pm Chicago Fire
Mercoledì
8 pm Blindspot (new time slot)
9 pm Law & Order: SVU
10 pm Chicago P.D.
Giovedì
8 pm Superstore (new time slot)
8:30 THE GOOD PLACE
9 pm Chicago Med (new time slot)
10 pm The Blacklist (new time slot)
Venerdì
8 pm Caught on Camera With Nick Canon
9 pm Grimm
10 pm Dateline
Sabato
8 pm Dateline Mysteries
10 pm Saturday Night Live

Domenica
7 pm Football Night in America
8:20 pm NBC Sunday Night Football