The 100: novità sul matrimonio tra Eliza Taylor e Bob Morley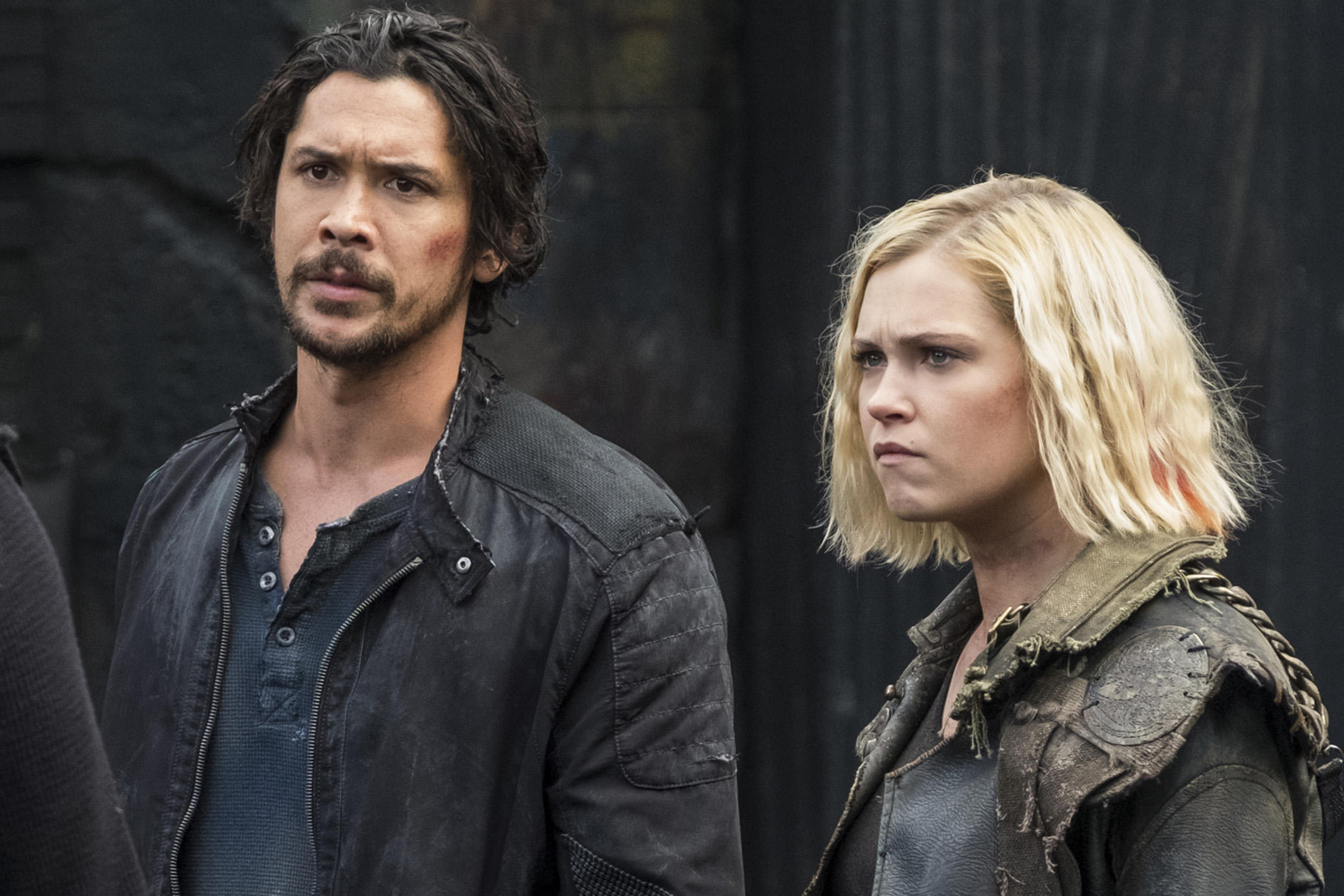 Lo scorso sabato, Bob Morley ed Eliza Taylor, Bellamy e Clarke in The 100, hanno scioccato il mondo… rivelando di essersi sposati. I due avevano rivelato il tutto sui social:
Eliza aveva scritto:
Recently I married my best friend and soul mate @WildpipM We are very happy and ask that you keep your comments kind and respect our privacy at this time ❤️ pic.twitter.com/MDItwk0SLM

— Eliza Taylor (@MisElizaJane) 8 giugno 2019
Di recente ho sposato il mio migliore amico e la mia anima gemella. Siamo molto felici e vi chiediamo commenti gentili e di rispettare la nostra privacy.
Bob aveva scritto:
It is with such a full heart that I call @MisElizaJane my wife This is something we both cherish very deeply and are beyond happy. Please remember to be respectful and kind to one another. Be well be kind.

— Bob Morley (@WildpipM) 8 giugno 2019
Con il cuore pieno, chiamo Eliza Taylor mia moglie. Si tratta di un qualcosa a cui teniamo molto e siamo estremamente felici. Per favore, ricordate di rispettarvi e di essere gentili tra di voi.
Abbiamo delle novità: il matrimonio, a quanto pare, è reale. I due si sono sposati a maggio alle Hawaii.
Abbiamo anche la testimonianza del reverendo che ha ufficializzato la cerimonia, che ha citato la bellezza dei voti che si sono scambiati. L'uomo ha trovato Bob ed Eliza profondamente innamorati. Il matrimonio è stato molto dolce e romantico.
Il matrimonio è stato ulteriormente confermato da Marie Avgeropoulos, che ha commentato con dolcezza la notizia.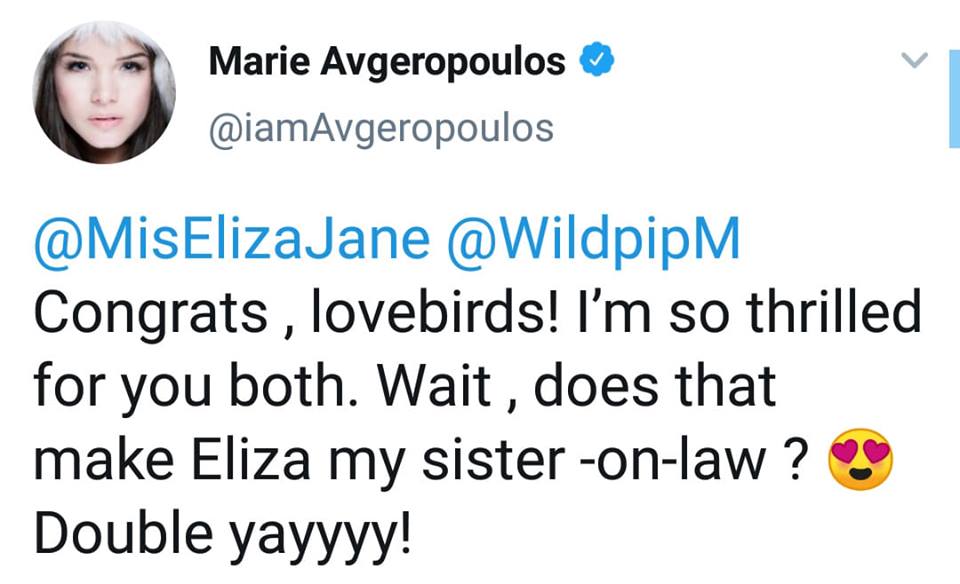 E di nuovo da Jason Rothenberg, che ha chiamato i due "Il Signore e la Signora Morley".

Che dire? Siamo shipper felici.